EMA-PLAST seals for sliding doors
About Us
EMA-PLAST has dealt with and specialised in producing extruded profiles as well as furniture hardware and accessories for over 16 years. Our main products in the area include aluminium profile seals as well as gaskets for modular furniture systems and sliding doors. We offer high quality plasticized PVC profiles that can be used in all sliding door systems available both in Poland and other European countries.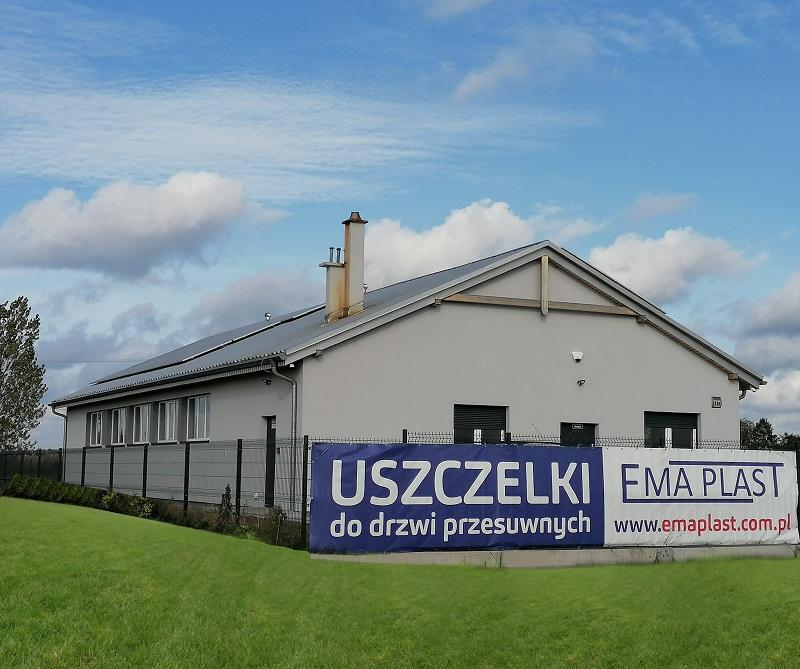 EMA-PLAST
Highest quality furniture accessories
With over 30 years of experience of the company owner in the processing of plastics, we accept individual sometimes complex orders for implementation.
This allows us to meet the growing expectations of various customers.
Our all products are high standards and quality.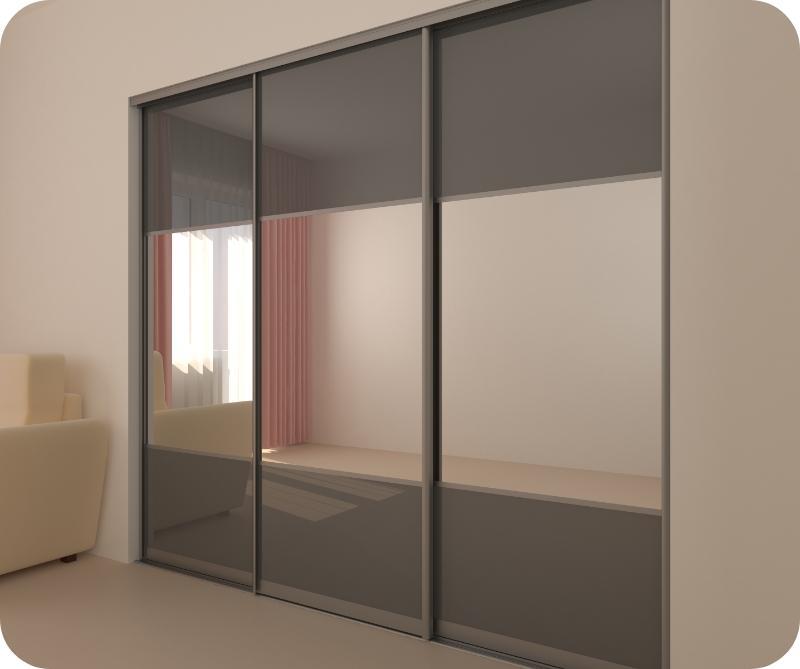 Others trusted - trust You too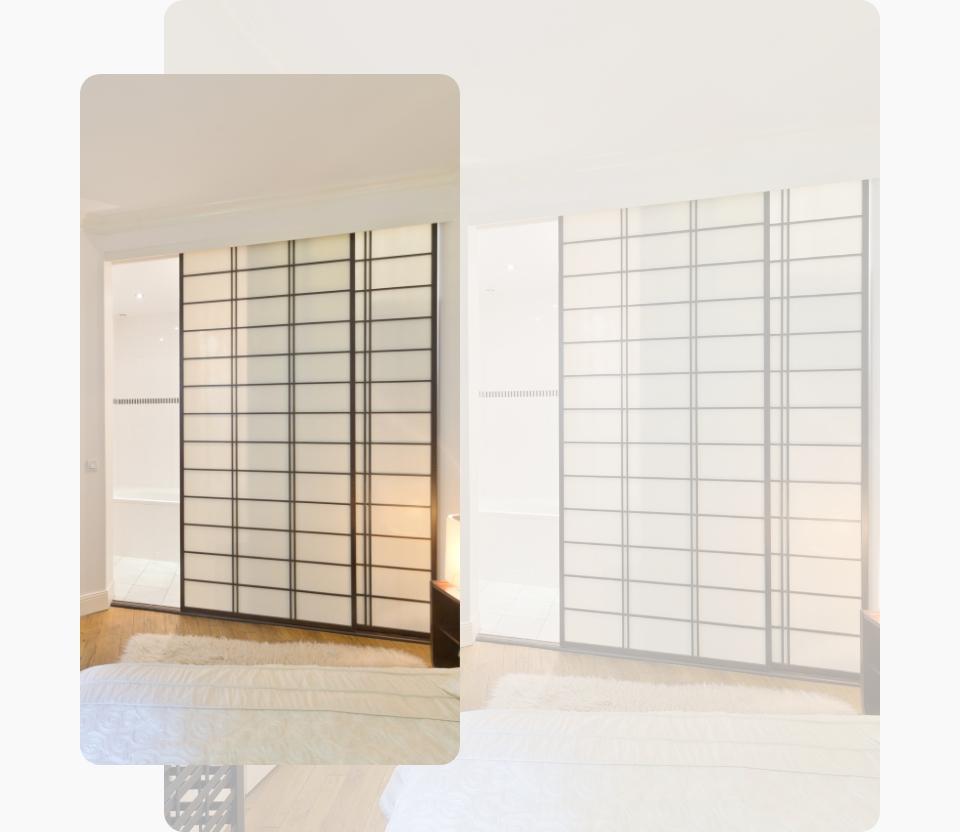 Gaskets with various construction
For most feelings we offer gaskets of various designs witch gives great possibilities of their selection to the individual preferences of installation.
The gaskets we produce are used for profiles with different grooves widths.
Our range of gaskets is also adapted to the full range of filling thickness (mirrors, MDF, boards ,chipboard etc.)